Join a Professional Association that Brings Regulation

,
Integrity

and

Quality

to an Unregulated Industry.
IAPPR offers CORPORATE MEMBERSHIP only.
Why Become a Member of the IAPPR?
As part of a respected association, the IAPPR gives you:
Credibility

Transparency

Quantifiable standards

Industry consultation resources

Experienced media spokespersons

Use of the IAPPR logo

A Worldwide Association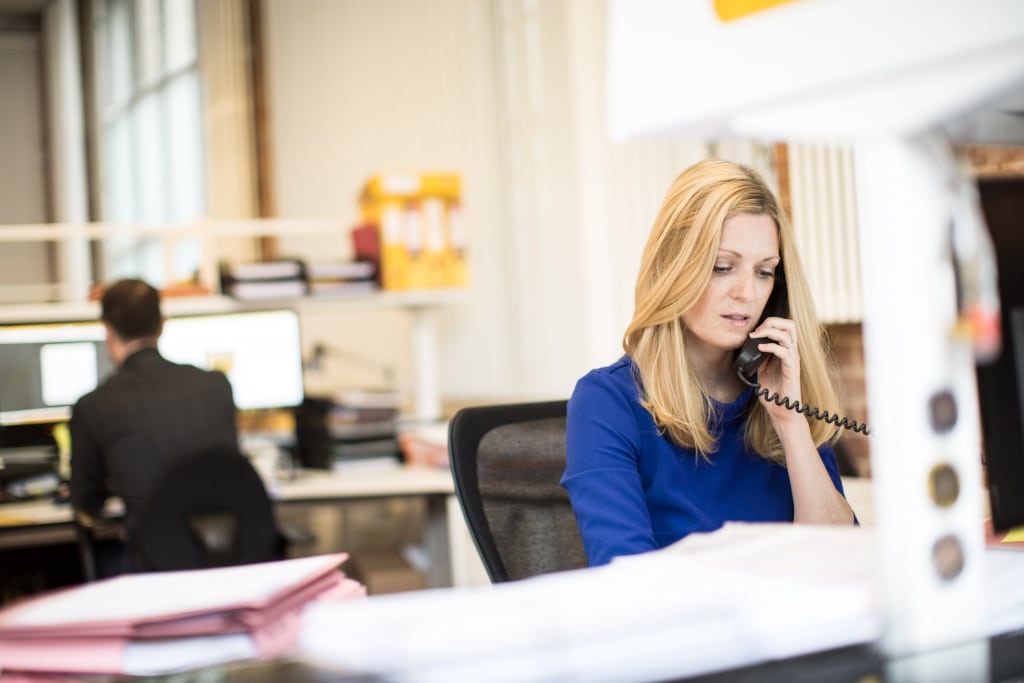 As part of its commitment to development of the industry, the IAPPR will be aiming to offer:
Discounted products for members (such as insurances)

Solicitor/Lawyer advice from approved and regulated firms

Affiliation with similar Professional Associations around the world

An exclusive member network of industry experts
Corporate Membership Benefits:
The right to publicise that you are an IAPPR regulated firm

Your firm can help to shape future policies and influence the IAPPR's direction

Use of the corporate IAPPR logo on your website and other literature

Employees of an IAPPR firm can refer to their company's membership of the IAPPR
Qualification for IAPPR Membership
Are you a professional probate research company, forensic genealogy firm or unclaimed property recovery firm?
Are you willing to abide by the IAPPR Professional Conduct Code & Code of Ethics?
If your answer to both the above is 'Yes' then you can Apply to join now
The Chance to Become Part of a Clear Industry Voice for Raising Standards
IAPPR members will be established professional companies around the world. They will agree to Membership rules and bide by the Codes of Conduct & Ethics. They will contribute to a united association that aims to raise industry standards.
What qualifies as experience?
The IAPPR looks for experience that has been gained over a minimum of three years' incorporation of a limited company or partnership or the equivalent in overseas jurisdictions within the probate research industry. Applicants must demonstrate that they have worked on more than 100 cases.